Welcome to the Holy Trinity Greek Orthodox Church Website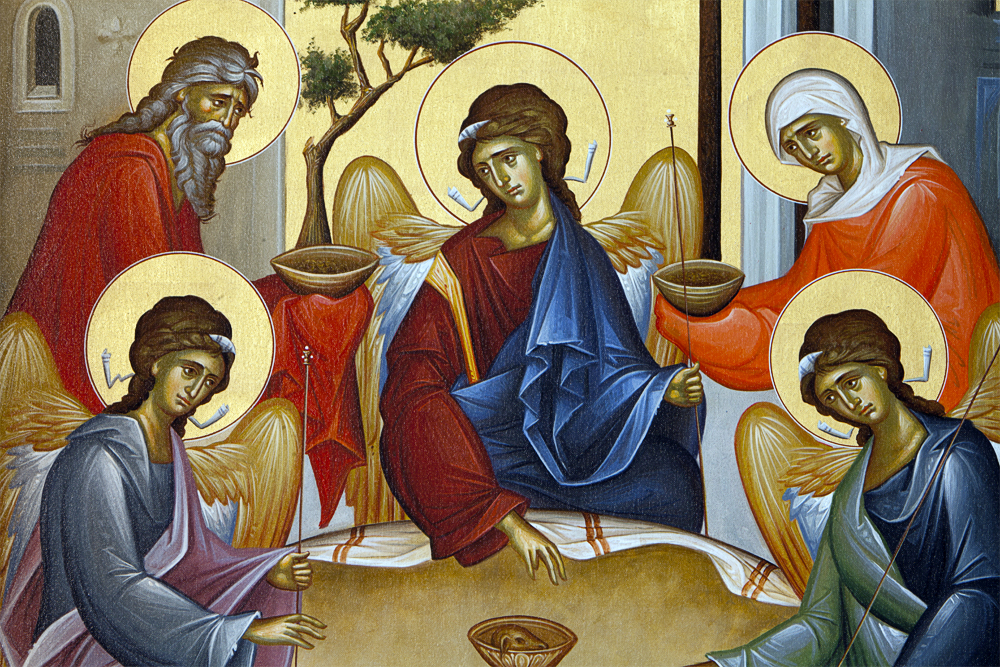 "Welcome one another, therefore, just as Christ has welcomed you, for the glory of God." - Romans 15
Welcome to Holy Trinity
Welcome to our website.
I thank you for coming on to our website. We hope and pray that you take the time to click and open many of the links that you will find on this site which contains tons of information about our church and it's history. The Orthodox Church is rich in scripture and tradition and it is a beautiful and magnificent faith. Everyone is invited to attend our services and you will begin to witness the Love of Christ through our most moving services as well as the wonderful fellowship that we are blessed with. We are blessed because our church is full of parishioners that are loving and compassionate. Again, we thank you for visitng us and please enjoy your visit to the website of our Holy Trinity Church!
Upcoming Liturgical Schedule
Sunday, October 21st, 2018: Orthros, 9:00AM and Divine Liturgy, 10:00AM.
Thursday, October 25th, 2018: "The Feast of St. Demetrios," Vesperal Divine Liturgy, 6:00PM.
Sunday, October 28th, 2018: Orthros, 9:00AM and Divine Liturgy, 10:00AM.
Our Faith
The Sacraments
One of the best-known prayers of the Orthodox Church speaks of the spirit of God being "present in all places and filling all things." This profound affirmation is basic to Orthodoxy's understanding of God and His relationship to the world. Learn more»